Cooling
Some Of our Favourites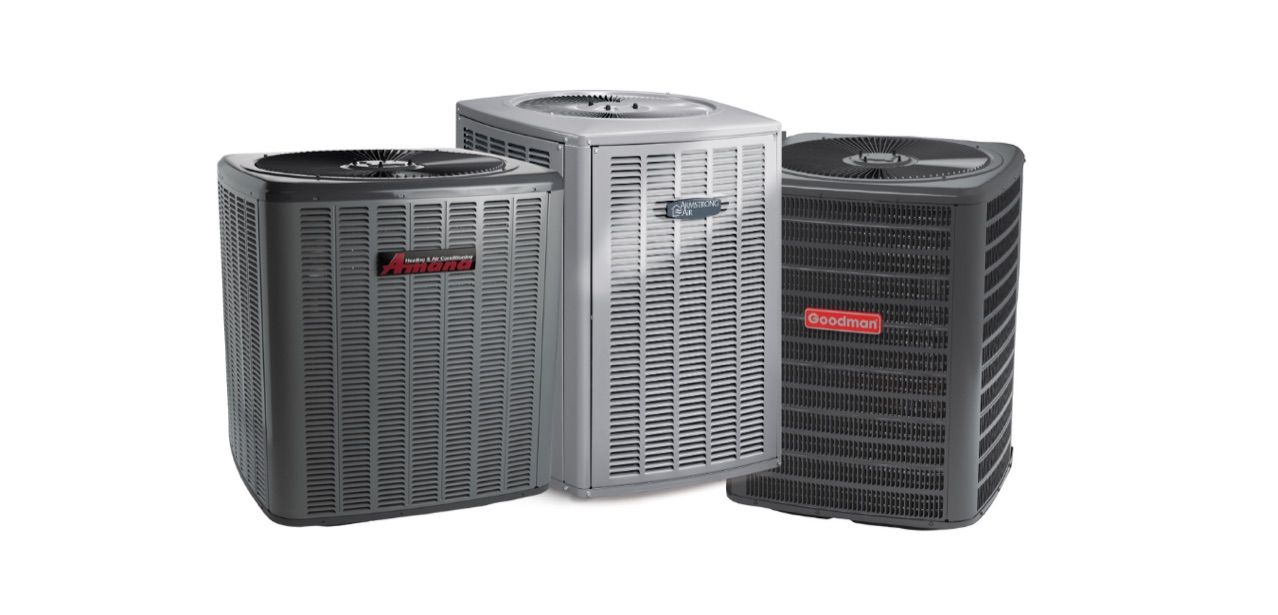 Armstrong
Armstrong Air Conditioners are known to be quiet and efficient and offer exceptional value. High efficient compressor built to handle the hottest days to provide you with comfort without compromising on energy costs.
Up to 14 SEER efficiency rating
MHT technology
Reduced sound level
Integrated compressor protection
Smart Comfort Sync control panel
Sealed contactor to protect from debris/bugs
Energy-saving inverter-driven scroll compressor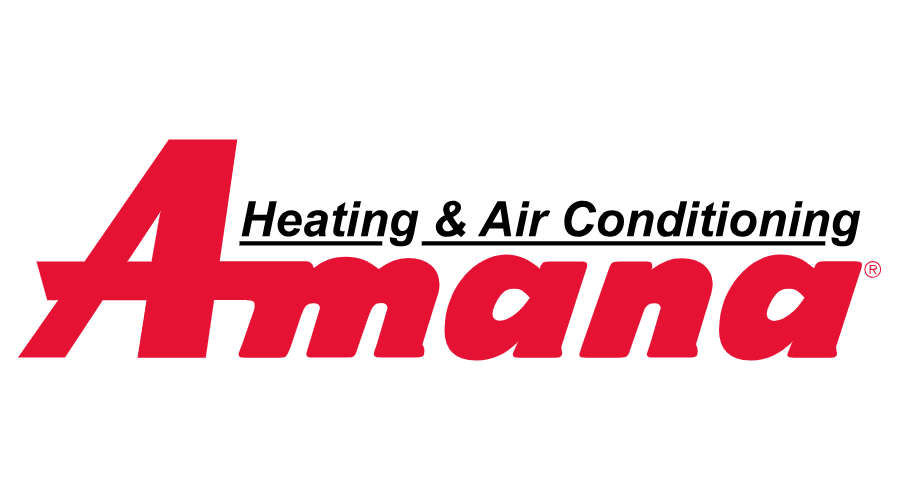 Amana
This Amana ASX16 brand air conditioner constantly monitors the performance of the unit, using an advanced diagnostic system which provides insight for automatically troubleshooting a diagnosis for repairs. To minimize sound, Amana has acoustically engineered this unit with systems and enhancements to reduce noise. The big picture is also cost savings. The higher the seer, the greater the efficiency, this Amana model in particular is a 16 SEER. This is one of the most purchased units!
Features:
High-efficiency Copeland® scroll compressor
High-density foam compressor sound blanket
Copeland CoreSense diagnostics
Fully charged for 15' of tubing length
Factory-installed filter drier
Factory-installed high and low pressure switches
Copper tube/ enhanced aluminum fin coil
Sweat connection service valves with easy access to gauge ports
AHRI Certified; ETL Listed
1-1/2 TON, 2 TON, 2-1/2 TON, 3 TON, 3-1/2 TON, 4 TON, 5 TON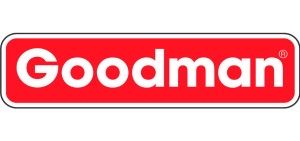 Goodman
Designed to provide years of reliable cooling comfort, the Goodman GSX13 offers up to 14 SEER cooling performance for lower energy bills compared to lower SEER compressors. With advanced fan design, the Goodman GSX13 provides dependable, quiet airflow across the condensing coil. Goodman air conditioners simply work the way they're supposed to, making each one a thing of beauty. To top it off a factory installed in-line filter drier protects the refrigerant system from dirt and moisture for longer service life compared to units without filter driers. This is also one of our most popular units!
Features:
R-410A chlorine-free refrigerant
Energy-efficient compressor
Factory-installed filter drier
Fully charged for 15' of tubing length
Copper tube/aluminum fin coil
Service valves with sweat connections and easy-to-access gauge ports
Contact or with lug connection
Ground lug connection
AHRI Certified; ETL Listed
1-1/2 TON, 2 TON, 2-1/2 TON, 3 TON, 3-1/2 TON, 4 TON, 5 TON
Contact us for a free quote