Upgrade your old equipment without breaking the bank!
At Hvac4less we will ensure you get the best equipment and service. You tell us your budget and we will create a custom plan for you! With flexible payment options like financing or rental programs it has never been easier to get your home upgraded. Hvac4less carries a variety of products for your home. We will always recommend equipment that is based on our knowledge and experience. We will create a product recommendation list that best suits you, your home and budget. Hvac4less will educate you on the technical aspect of the brand of your preference and ensure you get the appropriate equipment to compliment your existing homes products. Wether it is a new Furnace, Air Conditioner, Tankless Water Heater water or air purifier Hvac4less has you covered! Call today to find out more about Finance and Lease to Own options!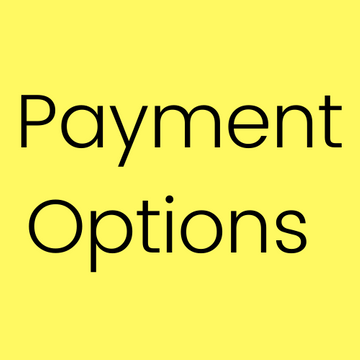 Payment Options
We have options to suit your needs. You can choose from finance, rental or pay for your equipment and install in full. Each option comes with unique benefits. We also accept all major credit cards. Call your friends at HVAC4less today to find out more.
Furnace Sale $29.99/mo Ontario Residents Only *some conditions apply.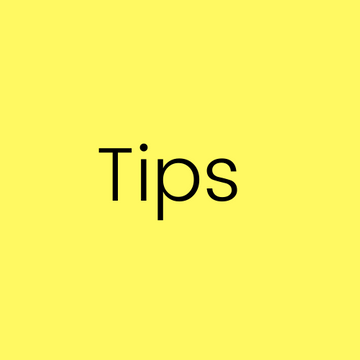 Tips
Change you furnace filter this month, keeping a clean filter will help keep your furnace running in tip top shape!
We care about our staff and customers. As an essential service we will do everything we can to keep our team and you safe. We are fully equipped with face coverings and sanitizer so you can fell safe when we tend to your homes equipment. We ask you do your part and allow our team to focus on the job and give them space to work.
EAAHFB0AdaXkBALTeb3DVxtypTxka77QPR7TxB7ZAmqsOBteH9TgezZCOClZB7GfaZCSt7GBrkDPBq5jU56vZBi72NEoBhWBRhxWwqeI07l1ROOLoAENY1L5YyJ2L2ifaURFtZB6TeGD6cEhT4EZBnnZCduOEOChtEoW2Mdz1ig9dnhZAylry9tFZB5